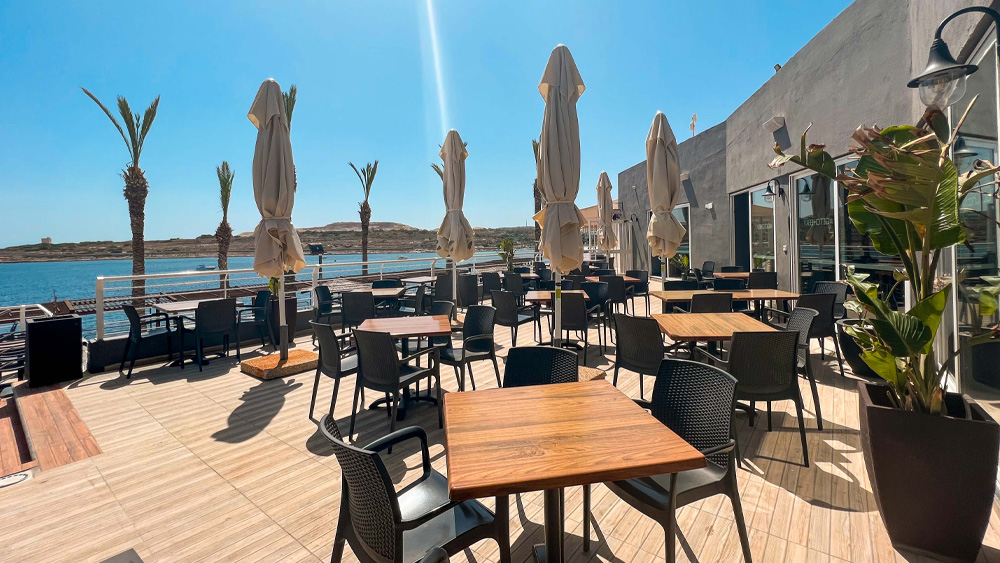 Cheeky Monkey won out against some tough competition in the St Paul's Bay area
Cheeky Monkey Gastropub Qawra has done it again! The team is chuffed to have just won Restaurant Guru's 'Best Outdoor Seating in St Paul's Bay award' for 2023!
Cheeky Monkey Gastropub in Qawra is an award-winning gastropub part of the AX Hotels family where fun is not an option and having one too many is encouraged. When guests experience this leading hotel group's warm hospitality, be it at one of the 13 restaurants or seven hotels around the island, they are treated like family, which is why so many have returned over the decades.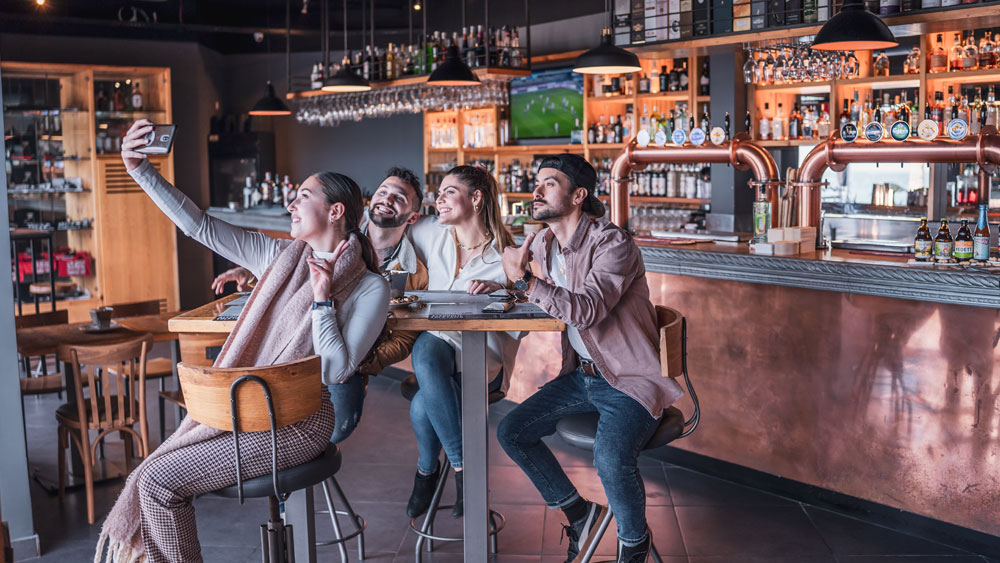 "I am extremely proud of the entire team for once again ensuring that every diner and their tribe has an incredible experience at our gastropub – from the moment they step through our doors until the stumble out at the end of the night!" says F&B Manager Ivan Calleja. "Thank you to our cheeky clients and those returning customers for choosing our gastropub time and time again. We look forward to hosting you all out on our terrace, boasting impressive views of the Qawra coastline as you bask in the spring sunshine."
Restaurant Guru is an online guide that provides users with A-to-Z information about restaurants, including visitors' reviews, menus, photos – the works! They also provide ratings by popular agencies including Michelin, Google, Zomato and Facebook to help diners choose the right restaurant for them in their city or even while travelling.
Situated along the Qawra coast, Cheeky Monkey Gastropub boasts the best of a fun, pub-style atmosphere merged with a welcoming outdoor seating area, which is what sets it apart. You can sit back and relax while taking in the breathtaking views of the Qawra coast. Who wouldn't want to sip on a cocktail while watching the sunset over the Mediterranean Sea?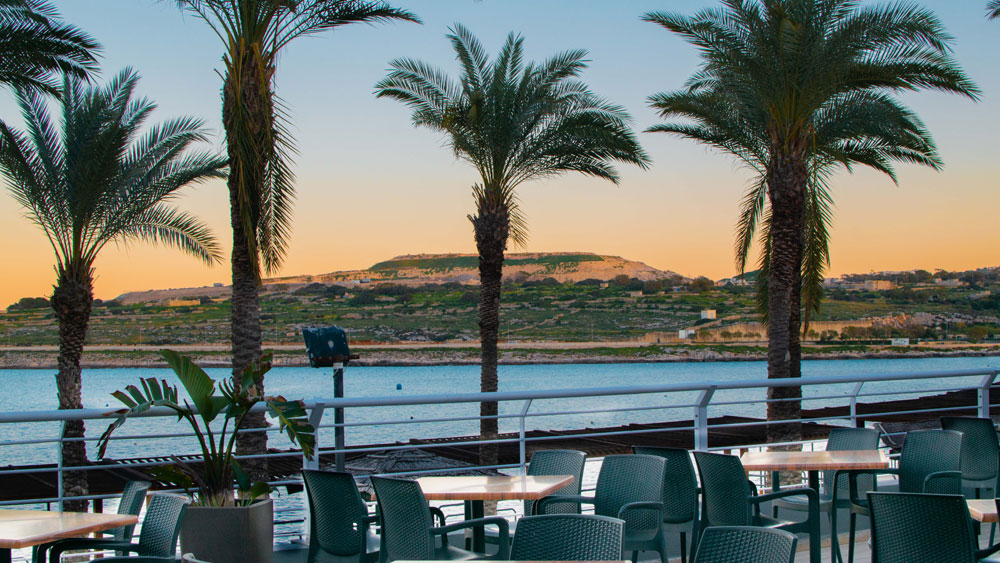 So, it's no surprise that Cheeky Monkey Gastropub Qawra has won Restaurant Guru's Best Outdoor Seating in St Paul's Bay award for 2023. With their pub atmosphere, stunning views of the Qawra coast and cheeky cocktails, it's no wonder they've become a staple and much sought-after in the St Paul's Bay and Qawra dining scene. If you haven't been yet, what are you waiting for? They'd definitely be happy to host your cheeky night out! Head on over and see what all the fuss is about. Just don't forget to try one of their cheeky cocktails – they're worth the trip alone.
Book your spot today at Cheeky Monkey Qawra. Call us on: +356 7954 3853.