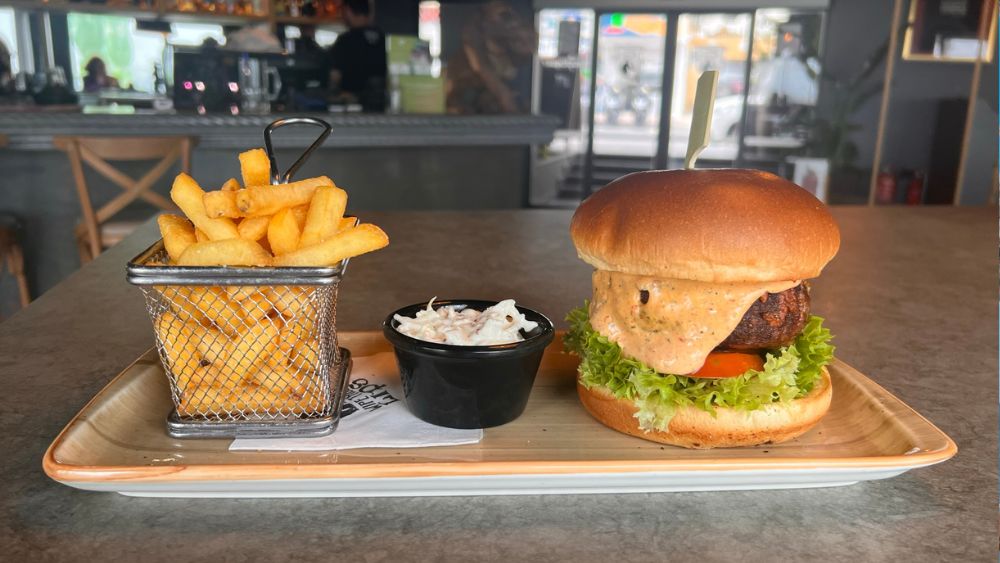 Cheeky Monkey Gastropub Qawra humbled to be awarded TripAdvisor's Travellers' Choice Award for 2023
We're chuffed to announce that our Qawra outlet has been awarded the TripAdvisor Travellers' Choice Award for 2023, solidifying its reputation as a must-visit destination. This award is a testament to the cheeky vibes, good times and fantastic grub this establishment has consistently delivered to its tribe.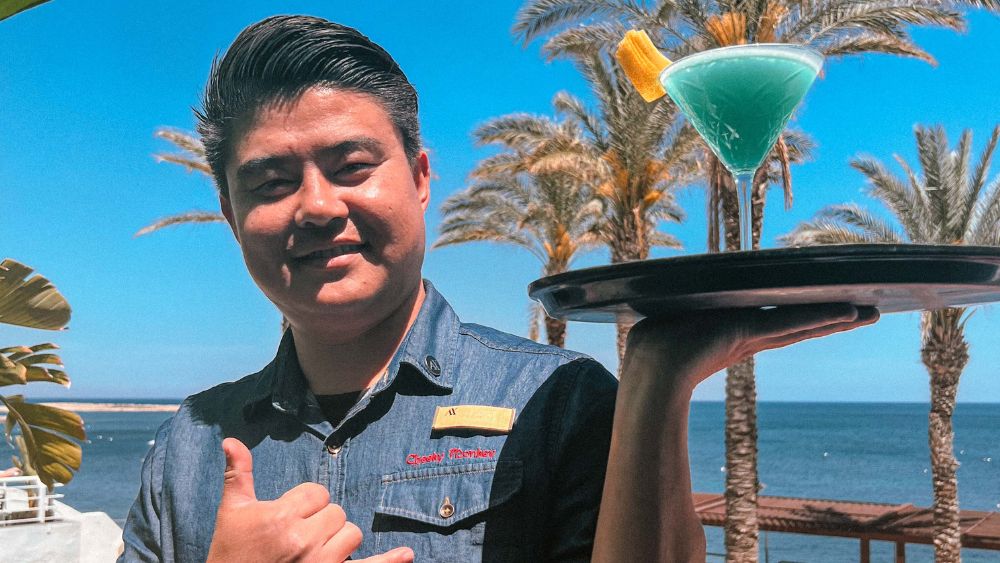 Cheeky Monkey Gastropub is a long-standing award-winning gastropub part of the chain of restaurants within AX Hotels where fun is not an option and good vibes are guaranteed. Cheeky Monkey's experience is synonymous with AX Hotels' excellence in hospitality, being treated as part of the family, no matter the restaurant or hotel any guest visits.
"I am proud of our tribe for once again ensuring that every diner has a cheeky experience from the moment they enter our gastropub until they stumble out after one too many cocktails!" says Assistant F&B Manager at AX Hotels Qawra, Justin Ciappara. "Thank you to our guest and those returning customers for once choosing our gastropub countless times. It is your support that helps us achieve this. Shoutout also to our incredible service and kitchen teams for everything they do."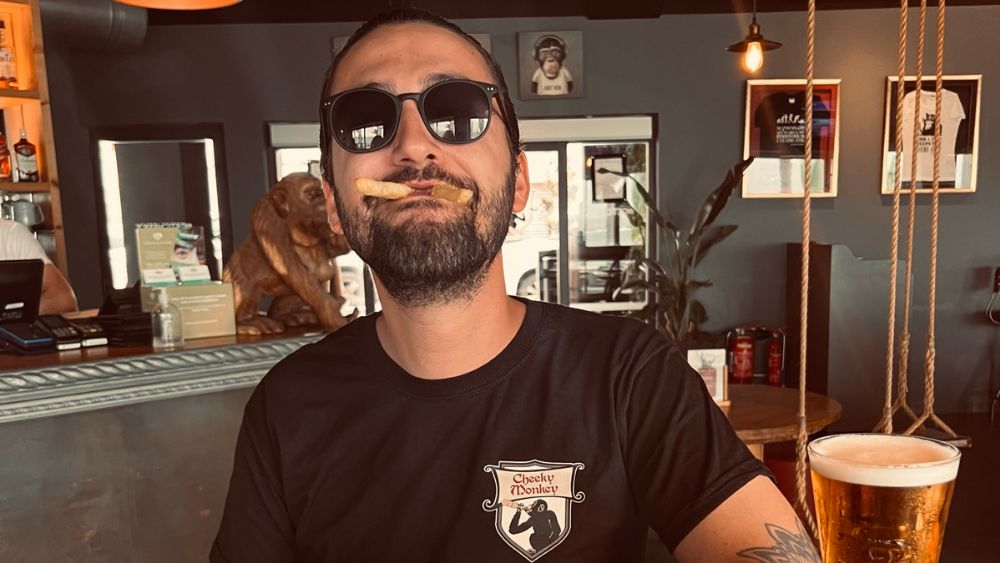 Celebrating the Festive Season
As the holiday season approaches, Cheeky Monkey Gastropub is gearing up to make your celebrations extra special. Gather your colleagues for a memorable staff party or plan a festive gathering with friends and family. The Christmas offers at Cheeky Monkey include delicious menus that capture the spirit of the season. Indulge in festive flavours and create lasting memories in the company of loved ones or colleagues. Cheeky moments definitely guaranteed!
Book your spot today at Cheeky Monkey Qawra. Call us on: +356 7954 3853.